EBA Solutions (EBA) is an Australian owned, Canberra based management and consulting company with an extensive network of highly skilled, security cleared personnel available across Australia.
EBA Solutions consultants are:
Responsive;
Innovative;
Professional;
Value adding;
Enthusiastic; and
Client focussed.
At EBA we like to exceed our client expectations because simply, we take pride in what we do.
Highly experienced across the public and private sectors, many with extensive military backgrounds, EBA personnel are your solution.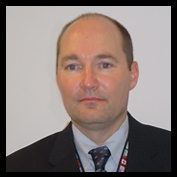 Gary Moran – Director
Gary has over 25 years of experience in the management and delivery of complex Defence programs in both the public and private sectors, culminating with his appointment as a Senior Executive.  Forward thinking with exceptional analytical skills, Gary thrives when presented with a challenge!  Gary is highly sought after for the practical application of his strategic knowledge and his ability to realise practical solutions to complex problems.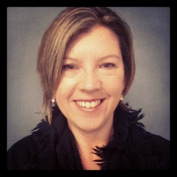 Trina Parry-Plater – Director
Trina has over 20 years of experience in both the public and private sectors managing service delivery and providing policy and project management support.  Trina's strong interpersonal skills combined with her ability to think beyond perceived boundaries, mean she is able to understand and interpret client needs, value-adding through the identification of appropriate solutions.  Trina is also a passionate advocate and fundraiser for the Commando Welfare Trust.